The Shark Has Teeth Like Razors
Bourgeois art circles are buzzing with the news that the pickled shark by artist Damien Hirst has been sold to an unnamed American collector for around 12 million dollars. Suspended in a vat of formaldehyde and titled, The Physical Impossibility of Death in the Mind of Someone Living, the marinated 14-foot shark launched Hirst's lucrative art career in 1992. Now one of the richest and most famous of the postmodernist charlatans, Hirst laughs all the way to the bank.
I'm reminded of The ThreePenny Opera, the musical theater production by Bertolt Brecht and Kurt Weill. That tale featured the anti-hero, Macheath, an efficient and cold blooded thug who fancied himself a businessman. In the play's most famous song, The Ballad of Mack the Knife, the notorious crimes of Macheath are evoked: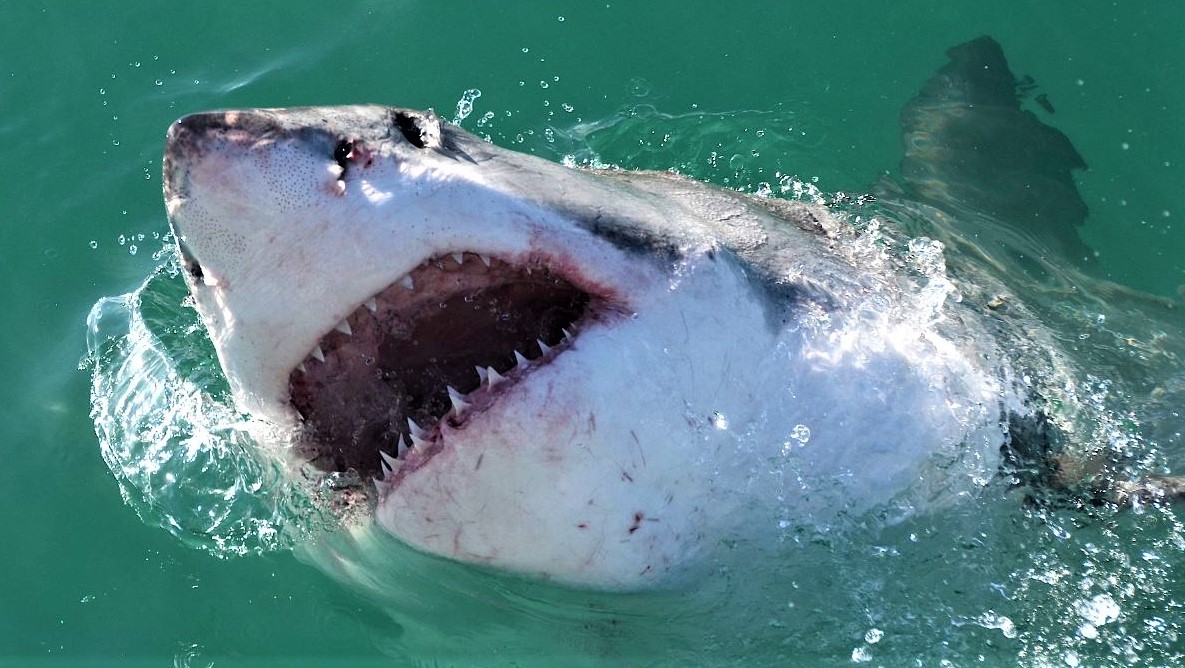 "See the shark has teeth like razors, all can read his open face. And Macheath has got a knife, but not in such an obvious place.

See the shark, how red his fins are, as he slashes at his prey. Mac the Knife wears white kid gloves which give the minimum away."
Yes, Brecht's play moralized on the havoc of a world controlled by money, a yarn still applicable… even when applied to the depredations of the art world.