Mary Magdalene is from Afghanistan?
Apparently St. Mary Magdalene was from Afghanistan. While looking through an online edition of the Washington Post I discovered an article they ran about Mary Magdalene, which was accompanied by the illustration shown below. The graphic had the following caption:
"This handout image released by the Grace Cathedral shows an icon of St. Mary Magdalene, the principal woman disciple of Christ, which is on permanent display at Grace Cathedral's baptistery San Francisco, Calif. The acrylic icon, painted by American icon master Robert Lentz of Albuquerque, N.M., was commissioned for the cathedral to commemorate the election of Barbara Harris, the first woman bishop in the Anglican communion.

Mary Magdalene's image has gone through myriad incarnations over the centuries, and this Lenten season she's drawing even more attention thanks to the movie version of The Da Vinci Code, a slew of new books and Internet chatter."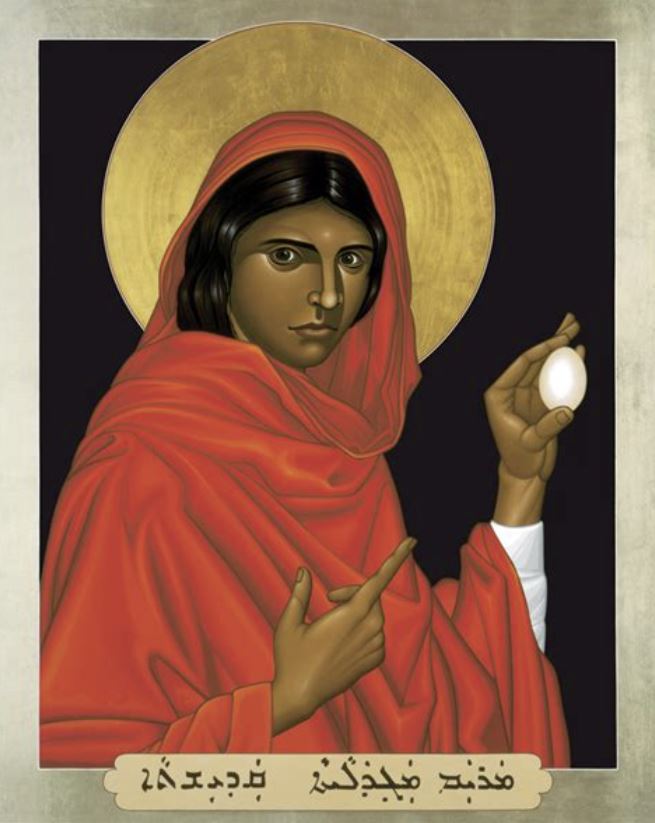 I immediately recognized the source material for Lentz's Magdalene, and it's hard to imagine he thought no one else would. Award-winning photographer, Steve McCurry shot the image of an anonymous Afghan girl back in 1984 while on assignment in a remote area of Soviet occupied Afghanistan.
Published as a cover for National Geographic, it became one of the most well-known photographic images of the late 20th Century. In January of 2002, McCurry went back to Afghanistan for National Geographic in order to track down and identify the girl.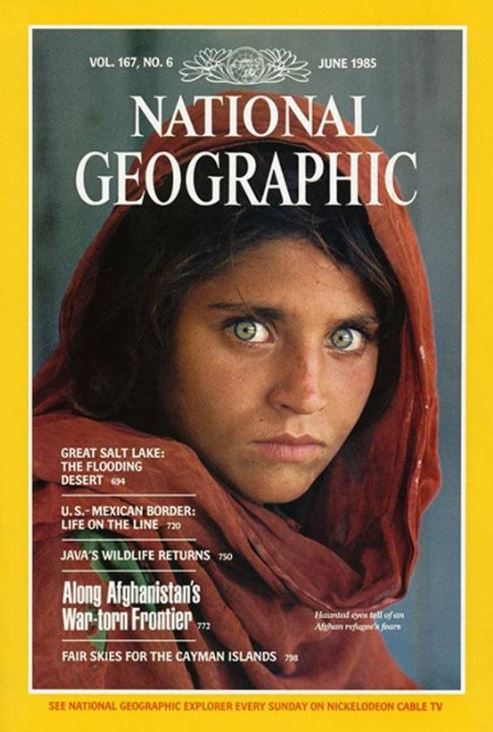 His discovery of Sharbat Gula became another cover story for National Geographic. I find it thoroughly amusing that the Associated Press, The Washington Post, and many other news organizations have missed this glaring fact, although Steve McCurry, who owns the rights to the source photo, is not likely to be so amused.
However, it will be the good people at Grace Cathedral who receive the biggest surprise when they learn that Mary Magdalene came from Afghanistan.