An Updated Art For A Change Blog!
On March 13, 2023, a brand new redesigned version of the Art For A Change blog was uploaded. Along with a revamped design, it offers larger images, clearer text, and improved navigation. Specifically reconfigured for cell phone users, it is a long overdue step into the future.
I am astonished to think that I published my very first post on the Art For A Change blog on Nov. 27, 2004. Titled Billionaires Hold Art Hostage, it was a full-throated criticism against New York's Museum of Modern Art (MOMA) for increasing their admission charges by sixty-seven percent. Not surprisingly that critical disposition is still prominent on this blog.
It is also incredible to consider that in 2004 Facebook had just begun operating, with a slim majority of users having fast internet connections—55% of internet users had broadband at home or work at the time. Likewise, Twitter was only founded in 2006. Back then the internet promised freedom, but at present the Tech giants are delivering censorship and memocide.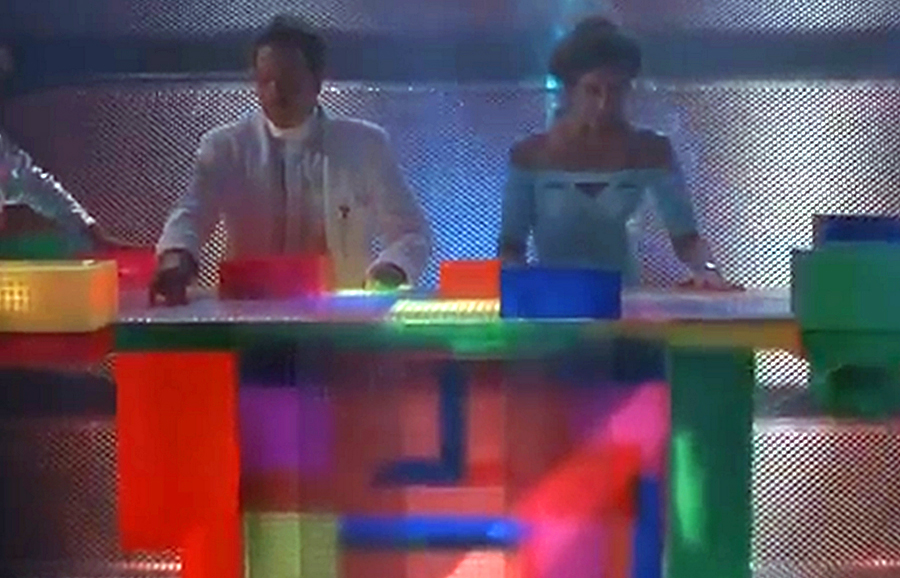 I oppose the censorious banalization of art and the internet, and I shall continue to publish stories on Art For A Change that are ignored or not found elsewhere. So, my "Last Train to Snarksville" style of art criticism continues with new life on this blog. Buckle up time travelers… the future is here!