L.A. Mexican Consulate: Jan. 2015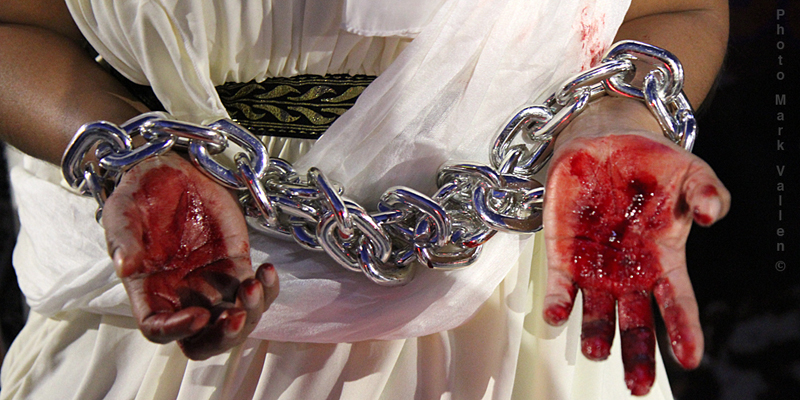 In Mexico and around the world, January 6, 2015 became an international day of solidarity with the parents of the missing students from the Ayotzinapa rural teachers college in Iguala, Mexico.
Vigils and protests took place all across Mexico, as well as in 20 U.S. cities. On the evening of Tuesday Jan. 6, 2015, up to 70 protesters in Los Angeles, California gathered outside of the Mexican Consulate-General across the street from L.A.'s historic MacArthur Park. My poster, Ayotzinapa Somos Todos, played a small role in the significant demonstration.