Day of the Dead: Bakersfield Museum of Art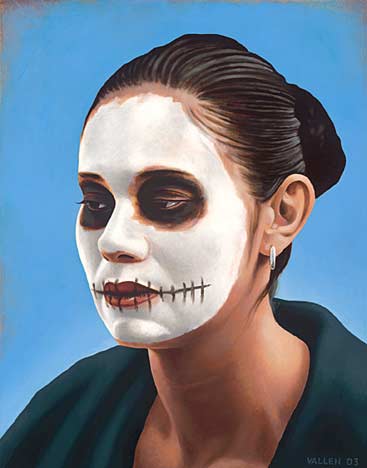 I will be exhibiting two of my oil paintings at the Bakersfield Museum of Art from September 17, 2009 through November 22, 2009, as part of the museum's Dia de Los Muertos – Day of the Dead exhibition. The exhibit presents artworks past and present that celebrate the traditional Mexican holiday, including a number of orginal prints by the renowned Mexican printmaker José Guadalupe Posada.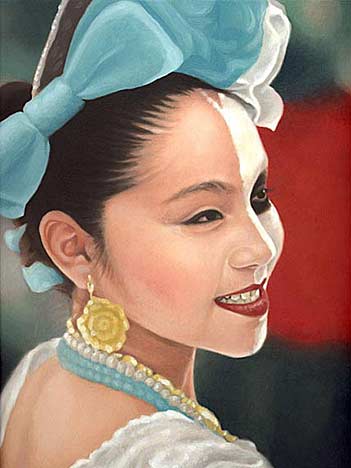 In addition, the exhibit includes life-sized paper-mâché Calaveras (skeletons) by the famed Mexican artist Miguel Linares, whose family is world renown for their traditional Dia de Los Muertos sculptures, as well as paintings from Paul McMillan, Dirk Hagner, Gage Opdenbrouw, Gregg Stone, Frederick Chiriboga, and Joaquin Patino.